Health. Healing. Loss & Life Transitions.
Therapy. Mindfulness. Clinical Supervision.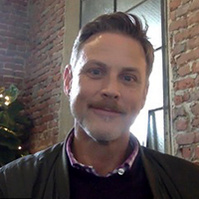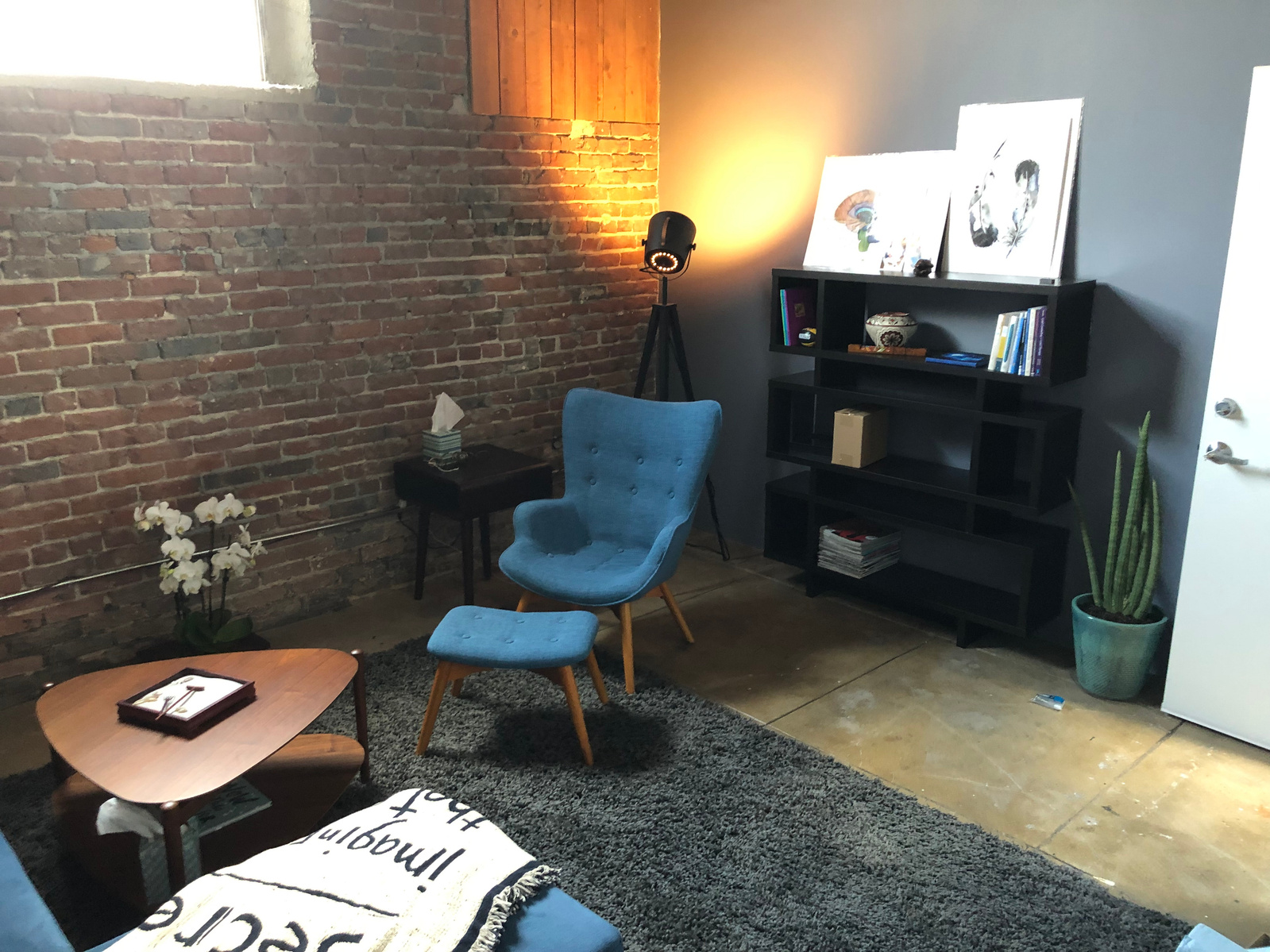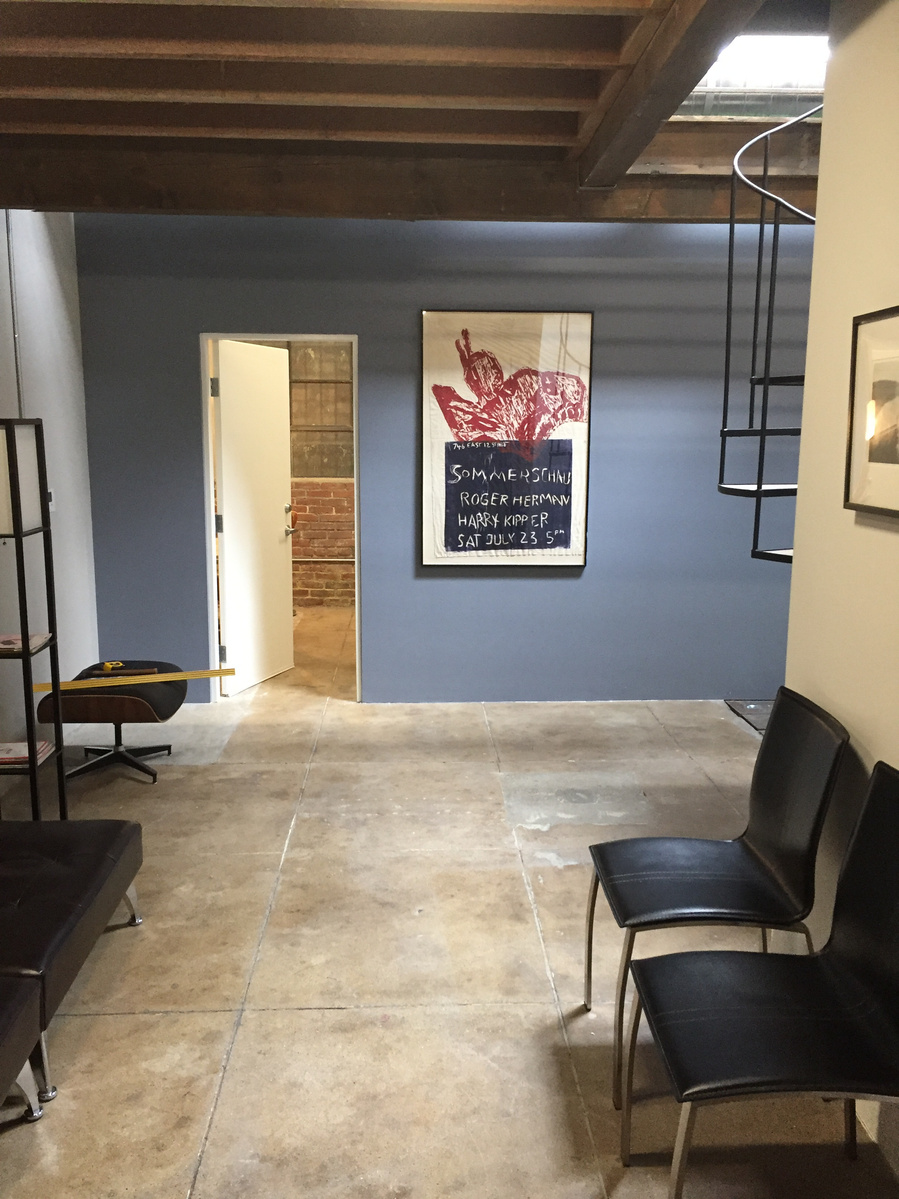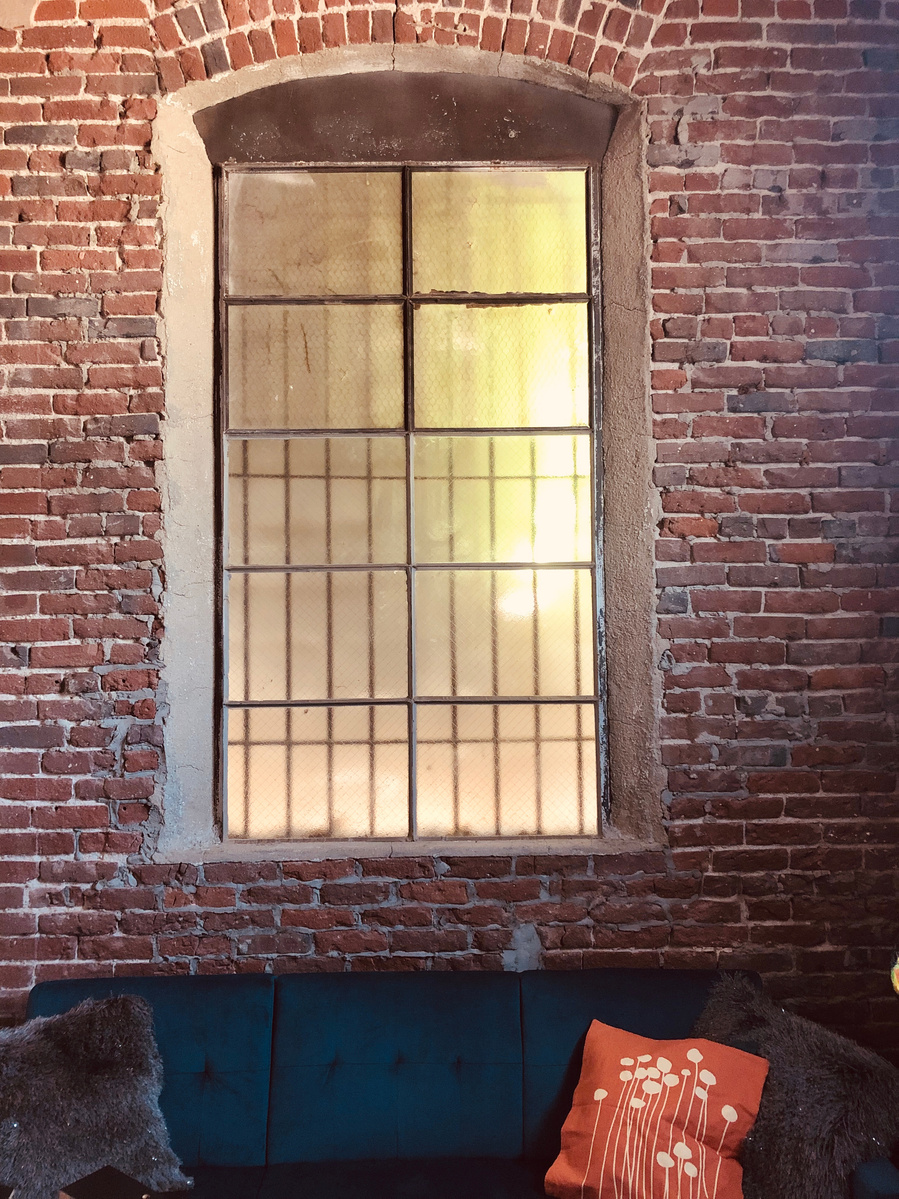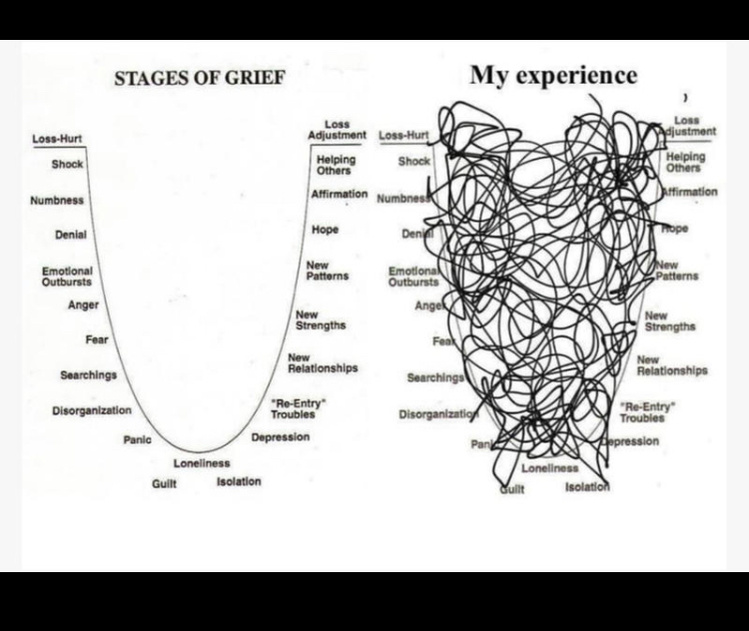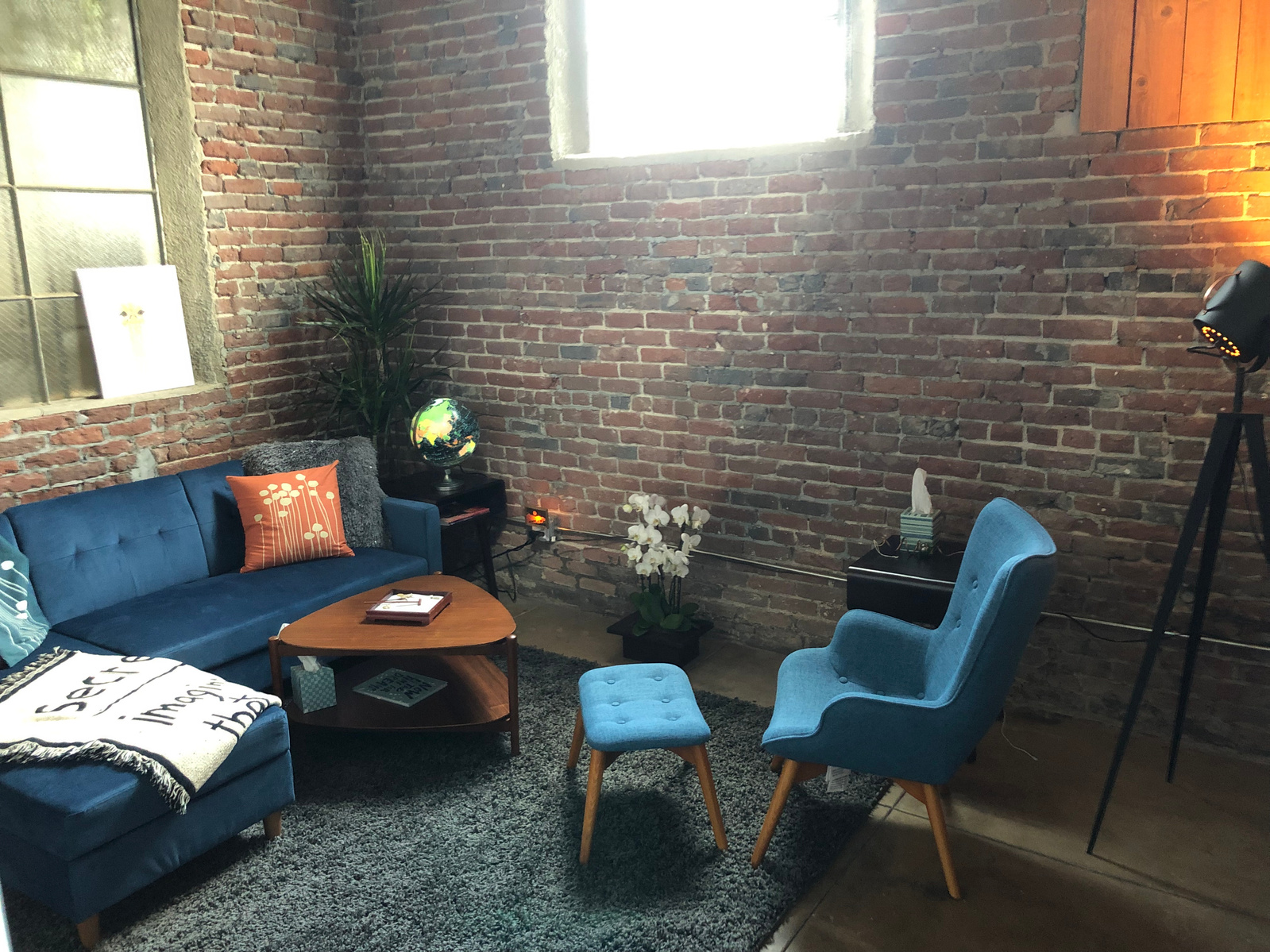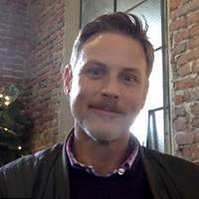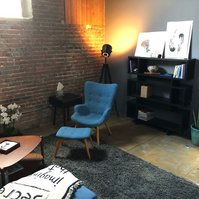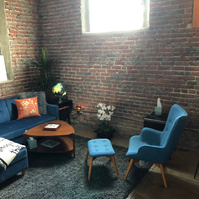 "There is a sacredness in tears.
They are not a mark of weakness, but of power.
They speak more eloquently than ten thousand tongues.
They are the messengers of overwhelming grief,
of deep contrition and of unspeakable love."
~~~~Washington Irving
About Me
thomas j. pier, lcsw, osw-c, cmf
I am a Los Angeles-based therapist currently offering video therapy throughout California to individuals and families in all realms of Health, Healing and Life Transitions - coping with serious and/or chronic illness; adjusting to acute physical or mental health diagnosis; learning to live better with chronic pain; cancer treatment and survivorship; navigating uncertainty; facing dying authentically while focusing on life and living; living well with grief in the absence of a loved one; dealing with family transitions such as divorce, job loss, lay offs, relationship separation, ending a friendship etc.; adjusting to the "coming out" of a loved one (often perceived as difficult); Positive life events such as family formation through foster care & adoption or emergence into one's true expression through "coming out" bring stresses and strains.
Exploring and re-discovering the aspects of oneself that may have been forgotten in the shadow of "the Problem" can quickly help reduce stresses and guide individuals toward rediscovering inherent and unique knowledges, confidence and wisdoms, allowing them to get the upper hand on problems while honestly acknowledging and diffusing distress related to adaptations to the "new normal."
I provide individual, family and group therapy through encrypted video conferencing.
Support. Growth.
Through developing warm, open, authentic and welcoming relationship together, you and I co-create opportunities for growth, change, healing, equanimity, adaptation and renewal. Work within the therapeutic relationship can enhance each individual's life and the lives of their family members. Heck, it very often enhances my life as well, thank you. When entered into as a family, the therapeutic process enhances family connectedness and intimacy. Gains made consulting together are naturally disseminated into your day-to-day life.
No matter what challenges arise in physical, emotional, mental or spiritual realms, each person is uniquely capable of learning to live well despite illness, chronic pain, body changes, depleting treatments, the demands of aging, personal losses or the loss of a loved one.
With training as a psychotherapist and mindfulness facilitator and more than 25 years of experience providing therapy in healthcare settings, I have honed a person-centered, mindfulness-based approach to therapeutic relationship. I have specific expertise in supporting those facing serious and chronic illnesses including but not limited to cancer, cystic fibrosis, HIV, autoimmune diseases, kidney failure with dialysis, cardiac conditions, and thriving after organ transplantation. I draw from Narrative Therapy, Mindfulness and Acceptance and Commitment Therapy.
My therapeutic approaches are aimed at maximizing healthy individual and family life while openly and authentically approaching myriad, often very difficult, thoughts and emotions related to serious illness, advanced disease, end of life, dying and death; and at healing from and growing through life-changing loss such as divorce, termination of foster care placement, job loss, relationship separation and grief and bereavement related to death of a loved one.
Working with Me
Give me a call for a free 15-minute phone consultation: 323-475-9411
The best way to be prepared for what is to come is to live fully in the present moment.
I believe that all individuals are uniquely equipped to thrive despite the many challenges they may face in their lifetimes.
Therapeutic support can help with uncovering knowledge and wisdom needed to stand up to any problem and to get the upper hand. Through mindfulness, I've come to appreciate that the best way to be prepared for what is to come is to live fully in the present moment.
Together, let's determine if the types of therapeutic encounters I offer fit for you and with your needs, and for what you bring to the therapeutic alliance both in terms of personal strengths and "problems" to be addressed.
Grief - which is universal - may be the heaviest human emotion. It is also normal, natural and healthy. Grieving means learning to live with the absence of a loved one and rebuilding life in order to move forward without that person. Healing with grief is not about finding "closure" but rather about movement, about learning to live a life that includes your loved ones absence, about healing AND remembering. I believe that grief can best be facilitated through individual counseling combined with a group process and can help you find the right group for you. Some relationships are expected to cause grief when loss occurs - spouses, siblings, parents, other family members, beloved pets - while loss of other relationships may go unacknowledged such as an ex-spouse or partner, a dear friend or roommate, a fellow cancer patient, a college companion. Let's get acquainted on the telephone, via video conferencing or in-person for screening.
Individual & family therapy, group process/support, mindfulness coaching, clinical supervision
California LCS-21605
2525 W. Washington Blvd. #104, Los Angeles, CA 90018 ~ 323-475-9411
West Adams/Arlington Heights (aka Mid-City), just north off the 10 Freeway @ Arlington.
Cozy art space close centrally located in Los Angeles. Close to Everything: Culver City, USC/University Park, DTLA, Koreatown, Baldwin Hills-Crenshaw, Mid-Wilshire, Pico-Union, Hyde Park, Leimert Park, View Park, South LA
tjpTherapy@gmail.com
Web-based sessions currently available during COVID isolation precautions.
On Grieving and Joining a Grief Support Group (Group enrollment currently ON HOLD)
Washington Irving said, "There is a sacredness in tears. They are not a mark of weakness, but of power. They speak more eloquently than ten thousand tongues. They are the messengers of overwhelming grief, of deep contrition & of unspeakable love."
Please, if you are grieving the loss of a loved one, come join fellow grievers building and deepening this community of healing, connectedness, insight and renewal.
Grieving the loss of a loved may be the heaviest emotion we humans experience. Yet, it is normal, natural, even healthy. This group focuses on coming to terms with the reality of loss, working with and through the pain of grieving and adjusting to life in light of the absence of the deceased, all while finding an enduring relationship with your loved one, a relationship that allows you to heal and grow and invest in living fully again into the future while honoring and maintaining connection.

I believe that the process of grieving is a saying goodbye and then a saying hello again. Every experience of loss is unique (though they may very likely bring up losses experienced years ago) as are the requirements for moving through and healing after a loss. What I have found through the honor of sitting with and companioning many individuals who have experienced the loss of a loved one is that each individual finds their unique way of positioning the absence of their loved one within the context of their life, not ending the relationship completely (what has erroneously become known as "closure") but rather finding where that member - whether connected through family of origin, extended kin, chosen family or friendship networks - resides now, right alongside their absence. This allows for an enduring connectedness, or a "re-membering" of that lost loved one, to arise and re-entry into life and fully living to naturally flow and grow in due time. This requires patience and gentleness with oneself.
Guided by the foundations of practice of Narrative Therapy creator Michael White, as well as author and therapist Lorraine Hedtke's insightful perspectives, and through many years of professional experience companioning the grieving, I have developed an expanded focus not only on facilitating grief's natural "saying goodbye" processes, but also on the "saying hello again" metaphor as a central guiding element of work together with grief and through grieving. In so doing, beyond the pain of grieving, persons identify the possibilities to reclaim their relationship with the lost loved one and they are very often surprised by the effects that these reflections carry through toward resolution of their sense of emptiness and feelings of deep sadness which are naturally part of grieving but which many experience much like depression. Individuals can reposition themselves in relationship to the loved one after death, a repositioning that brings relief that is so strongly desired.
Through the process of incorporating the lost relationship into daily living, many problems defined during times of grief are aired out, moved through, eased and quite possibly resolved. This incorporation also allows the grieving person to arrive at a new relationship with themselves. Their attitude towards themselves can become a more accepting and embracing one and they can come to treat themselves with greater kindness and compassion. The approach of focusing on "saying hello again" is deliberate about not taking a position against the utilization of saying goodbye. There is much to say goodbye to - including the myriad material realities of the presence of the loved one and particularly when it comes to the hopes and expectations of being involved in that relationship. Instead, I believe that the process of grieving is a saying goodbye and then a saying hello again.
Every experience of loss is unique - and don't be surprised if they bring up losses experienced years ago - as are the requirements for healing after every loss. Our group is supportive, flexible, dynamic and intended to provide a safe container, week by week, to keep the process of grieving moving. One must cultivate the relationship that lives on after a physical death of a loved one and conversations about death and grieving are equal parts about experiencing the suffering accompanying the loss and growing invigorating new identities alongside the many transitions that death occasions. I acknowledge that loss is not solely about an event, or the object, in this case a person, that oneloses, but rather it can be seen as a constellation. Many people are touched,"secondary losses" and other significant or subtle changes occur and those are commonly realized over time. Often, even movement through time feels differently and mental and physical space can feel foggy or shrouded. But there is hope as trajectory of loss that brings difficulty also brings growth, pain as well asmeaning, suffering as well as renewal. Many different meanings arise for each person touched by the same loss and even different meanings may arise for the same individual at different times, sometimes week to week or day by day, even hour by hour.
Each Grieving Group series meets for 8-9 week blocks with the expectation that participants complete that entire block together. The group then takes a 2-3 week break resuming with another 8-9 week block followed by another brief break. This block-based process allows for participants who find the group series healing and helpful to sign up for the next series of group sessions and for participants who find that they have done what they needed with the group to come to a planned ending, allowing for facilitated goodbyes to the larger community that develops in the group process. Attending this support group will facilitate expressions of deep sadness, often tears, which can be difficult, however, you will experience relief as well, and at the same time, these groups foster a sense of aliveness that allows for a new experiencing of the loss and grieving and, very importantly, new hopes for life and living.
Please come join this community of healing, connectedness, insight and renewal.